Tournament : Blood & Steel
Changelog:
Inventory and equipment customization is finally here! In preparation five brand new helmets and armors have been added to the game. The framework has been built to easily accommodate new armor and helmets so expect lots more equipment choices in the future.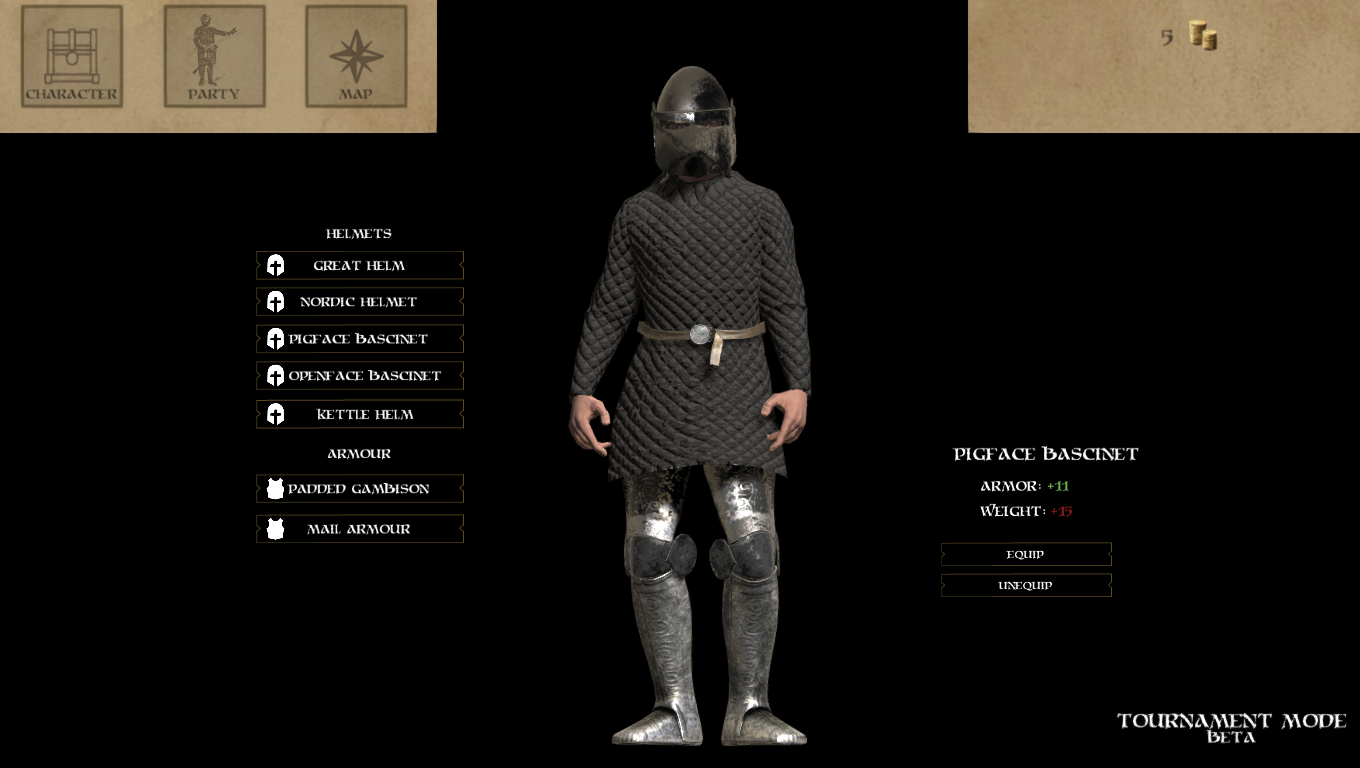 AI equipment is now fully randomized to allow for a different experience each time a match is loaded up. Equipment now affects the health of AI entities as well.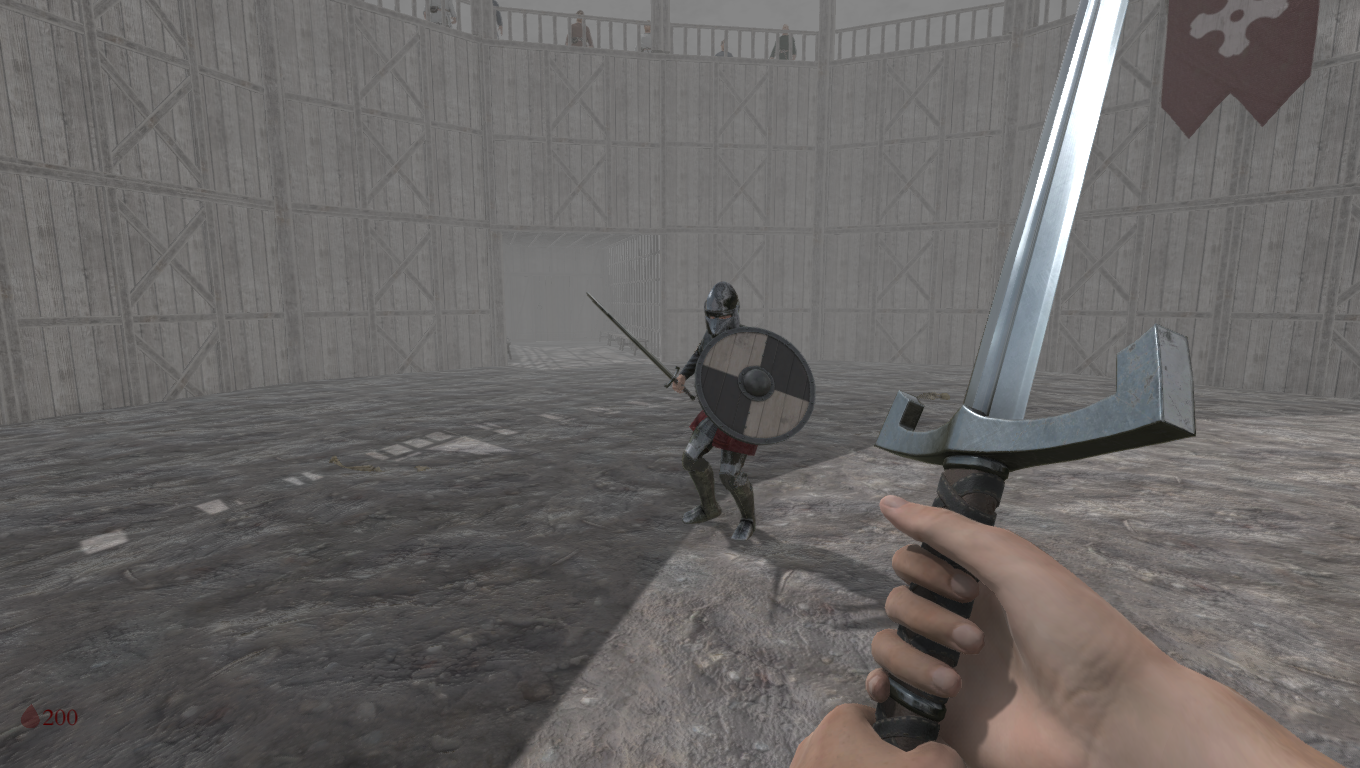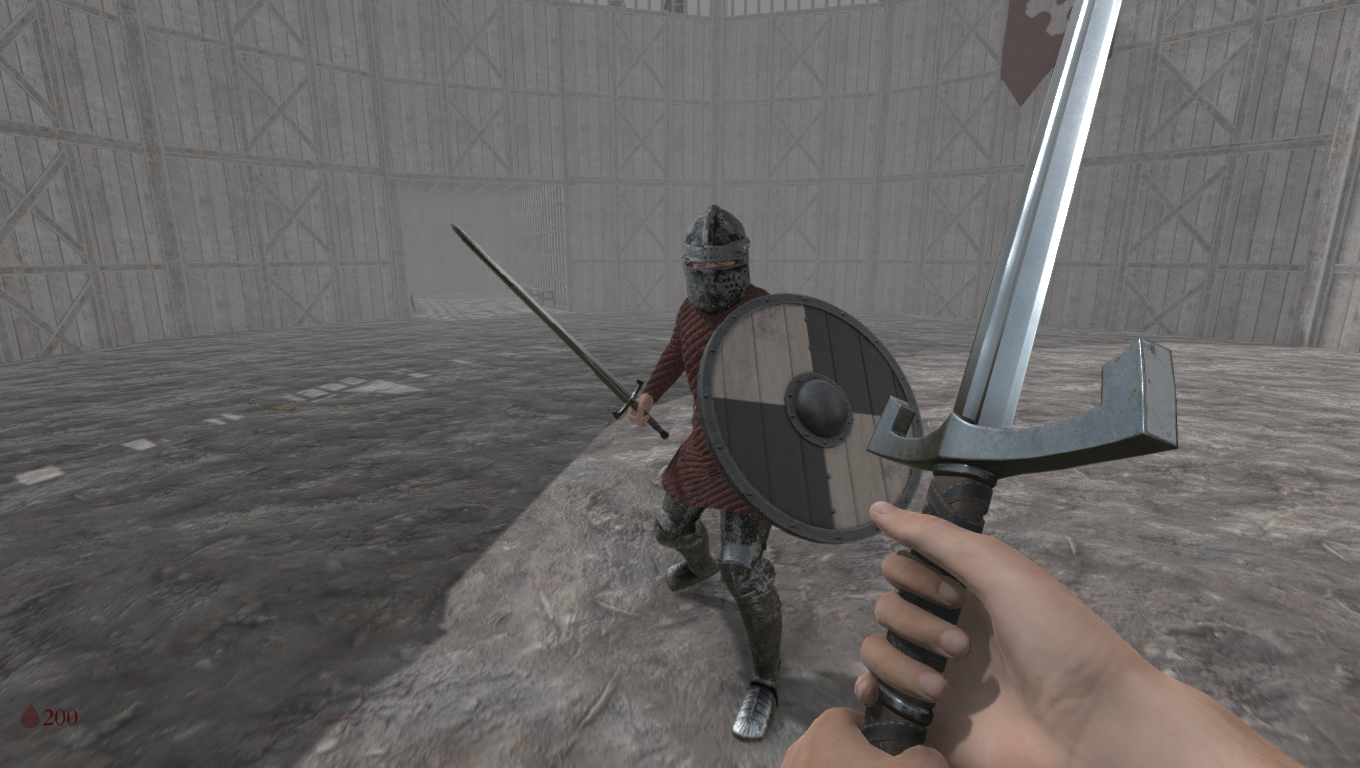 AI now drops their weapons upon death which can be picked up by the player. This change should result in more creative thinking and dynamic combat by the player.
Tournament: Blood & Steel now has an original soundtrack composed by the talented Adam Schmieder! The game currently has two tracks with more coming soon.
Tournament: Blood & Steel OST
Arenas now feature fully dynamic crowd noise that reacts to combat events in real time. This feature has been suggested by users and should be a great feature for game immersion.
Tournament now has official promotional artwork painted by the talented Haybie Yau.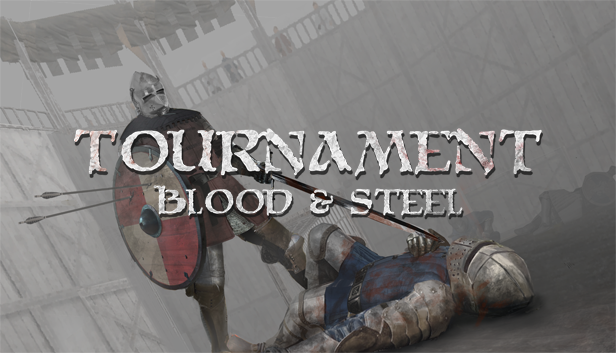 Arms can be sliced off once again as of v0.7! Personally this is my favorite feature thus far besides the upgrades to the radiant chicken AI. The video near the top of the page showcases this behavior in action.

The Steam version of the game is in the works, the page should be going live within the next few weeks!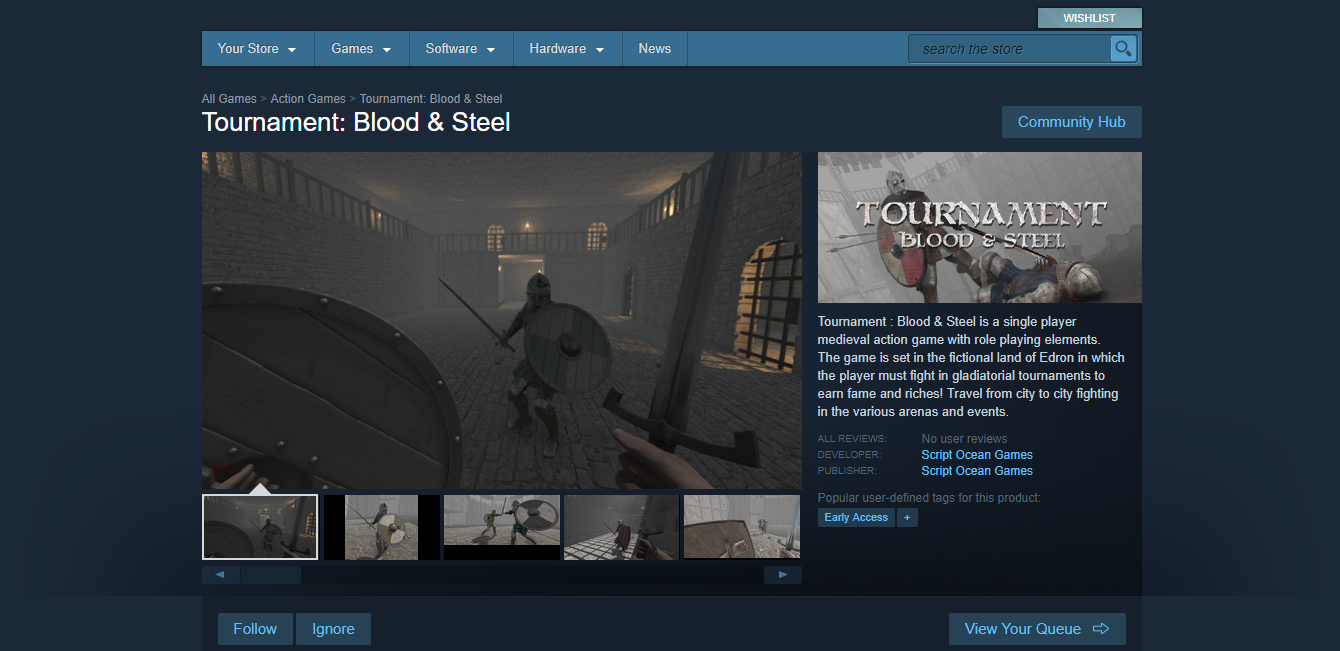 -----------------------------------------------------------------------------------
Make sure to track the game's update progress and future plans on the Roadmap, and stay tuned for future updates!
Get Tournament : Blood & Steel